Helga Stentzel is a Russian-born visual artist based in London, UK. She works across a wide range of media including illustration, photography, video and stop motion animation.
On Instagram, she has built a large following for her playful art that often uses everyday objects and household items in creative and unexpected ways.
We've included a few of our personal favorites below, but you can find many more on her socials listed in the links!
1.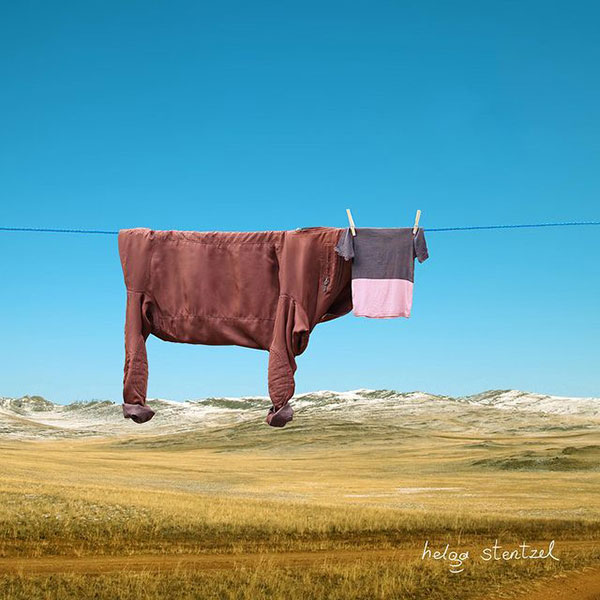 2.
3.
4.
5.
6.
7.
8.
9.
10.
googletag.cmd.push(function() { googletag.display('div-gpt-ad-1583941906523-0'); });